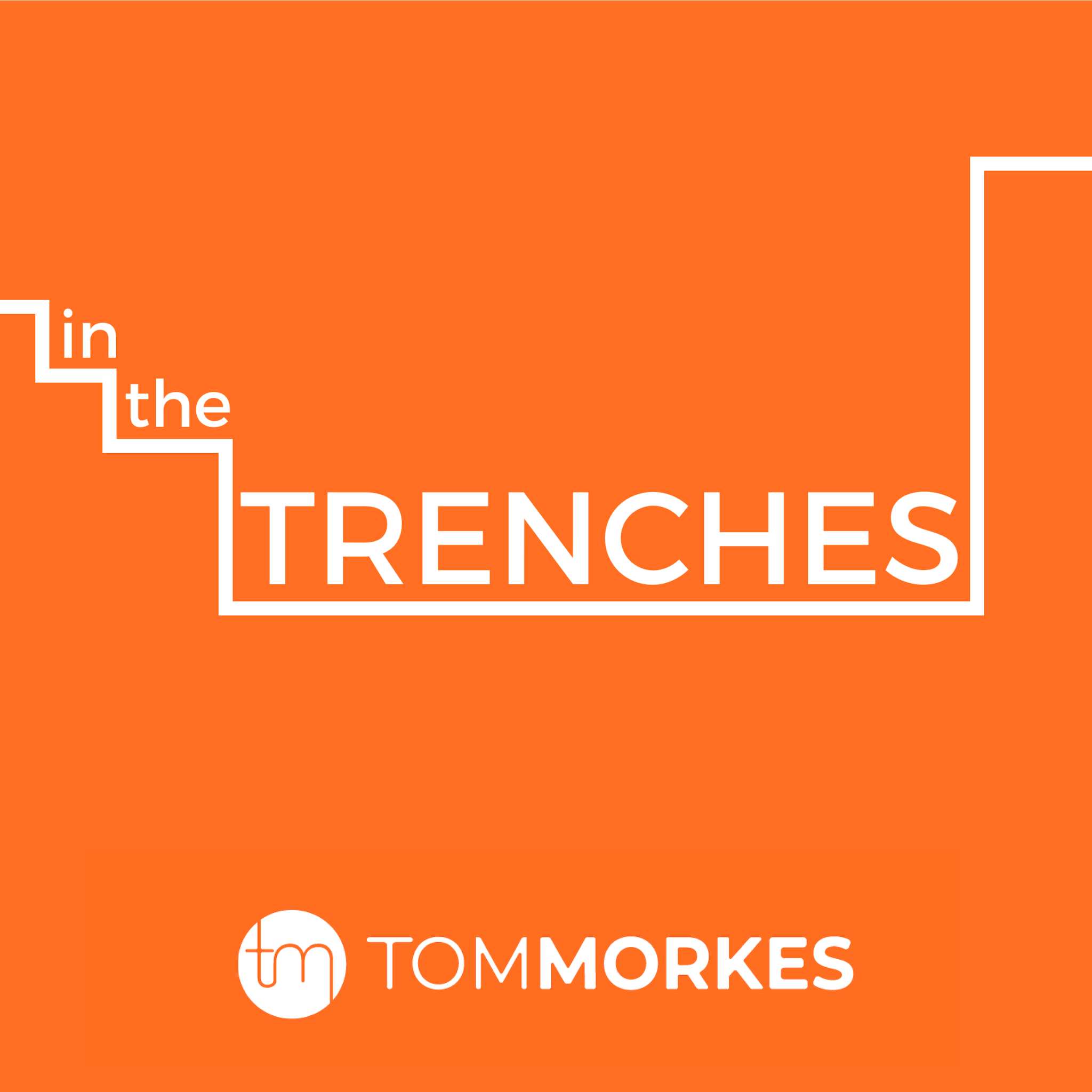 Brian Berni is a former Vatican secret archives employee and a best selling author under multiple pen names. He blogs for writers and self publishers at Authorstech and is the co-founder of BookAds, an agency that helps authors advertise their books through Amazon Marketing Services (AMS) and book club ads in 2018. Brian also hosted the first ever virtual summit for fiction writers. 
I brought Brian onto the podcast today to talk about book marketing, book advertising, what's working, what's not, and how to make a mess work for you. In today's conversation, I wanted Brian to share his experience from hosting his first ever virtual summit, Indie Novelist Summit for fiction writers in 2018, which helped him go from practically zero to thousands of engaged readers. Due to the success of the summit, several thousand more subscribers joined his email list and generated multiple five figures just from ticket sales of his virtual summit alone. During the campaign, I worked with Brian, which was a lot of fun because he had such a commitment to quality. And so I have kind of two big takeaways. 
From today's conversation, I had two big takeaways. The first is on the marketing front which is that Amazon is moving to a pay-to-play model, which seems to be the future of Amazon book sales. The second big takeaway is on the virtual summit front, which is that they work. If you want to know more about virtual summits, you can go to my blog.
In this broadcast, Brian and I talk about:
How did Brian venture into an online space 

Why did Brian choose to engage other authors to network

In what ways did Brian hone his niche around self-publishing

The importance of being acquainted with Facebook, Google and Amazon ads

How Brian became specialized in book ads marketing

Why you should always continue experimenting and testing with ads

The importance of realizing that each book marketing ad will not work for all books

What are the critical components of running a paid ad campaign

What were Brian's expectations for his first virtual summit

How successful was the

Indie Novelist Summit in terms of growth

The importance of using a survey to engage the interests of your community

Where does Brian view his business ventures going in the future
How to Connect with Brian:
Get the Latest Broadcasts of In The Trenches on Your Favorite Podcast Platform:
Subscribe to In The Trenches on iTunes
Listen to In The Trenches on Spotify
Get your weekly dose of In The Trenches on Google Play
How You Can Support In The Trenches
Did you enjoy today's broadcast of In The Trenches? Please click here to leave an honest rating and review on iTunes. Your review helps me spread the word of this podcast, which allows me to line up amazing guests and continue to produce this podcast ad-free. Thanks so much in advance for your support.