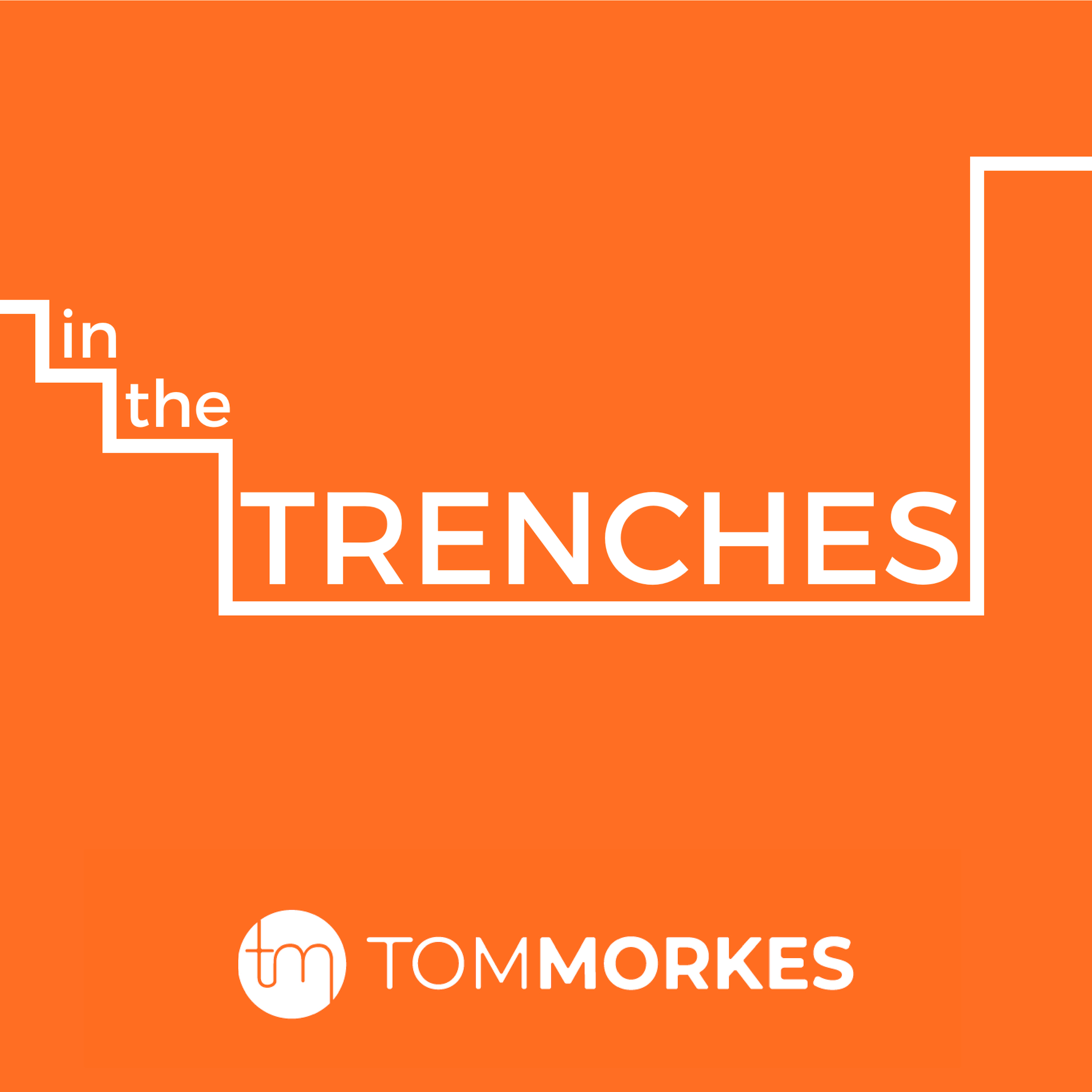 Art Bell is the former TV executive who founded The Comedy Channel, which became Comedy Central. He continued his television career as President of CourtTV. After Art left the TV business, he took some writing courses and found he loved writing. Constant Comedy: How I Started Comedy Central and Lost My Sense of Humour is his first book, not counting a humor book he wrote with a couple other guys while at Comedy Central.
Today, Art and I are going to talk about creative processes, the business of comedy, and the up and down journey that entrepreneurs and creatives go through.
In this broadcast, Art and I talk about:
Art's journey to finding what he

actually

wanted to do for his career

The inspiration behind his book

Constant Comedy

: How I Started Comedy Central and Lost My Sense of Humour

Why you need to use every skill in your toolkit, no matter the job

How Art managed the leaps between professions

The importance of knowing and believing that your idea is inevitable and how to use that knowledge to make it happen

The various ways Art bootstrapped his idea for Comedy Central

The single thing people are looking for when you pitch an idea

Art's best tips for divvying up roles after a merger or acquisition

Some of Art's most creative ideas when it comes to marketing

Art's best advice for creatives wanting to make a name for themselves
RELEVANT LINKS:
Get the Latest Broadcasts of In The Trenches on Your Favorite Podcast Platform:
Subscribe to In The Trenches on iTunes
Listen to In The Trenches on Spotify
Get your weekly dose of In The Trenches on Google Play
How You Can Support In The Trenches
Did you enjoy today's broadcast of In The Trenches? Please click here to leave an honest rating and review on iTunes. Your review helps me spread the word of this podcast, which allows me to line up amazing guests and continue to produce this podcast ad-free. Thanks so much in advance for your support.
 Podcast and show note production by Nives Kurjak. Click here to get 10% off your podcast production for life.